---
Over the past 28 years, DSCO has become a well-known firm for delivering engineering services and is Professional registered and associated with the following:
Professional Engineers Board (PE Board) Singapore
ACES (Association of Consulting Engineers Singapore)
Singapore Green Building Council
Hong Kong Institution of Engineers
Engineering Council of UK
Professional Engineers Board (PE Board) Malaysia
Professional Engineers Board (PE Board) Hong Kong
United States Green Building Council
Hong Kong Green Building Council
Institution of Engineering and Technology (IET)
Chartered Institution of Building Services Engineers (CIBSE)
Uptime Institute (ATD)
Chartered Engineer (CEng)
Certified BCA Greenmark Manager
Certified BCA Greenmark Facility Manager
American Society of Heating, Refrigerating and Air-Conditioning Engineers (ASHRAE)
In achieving and maintaining DSCO's principles, management of quality is rigidly implemented throughout all phases of each project. Throughout the years, DSCO has achieved the following certifications :
ISO 9001:2015 SAC & UKAS
ISO 14001:2015 UKAS
BizSafe Level 3

OUR AWARDS AND CERTIFICATE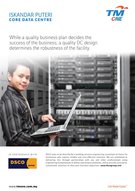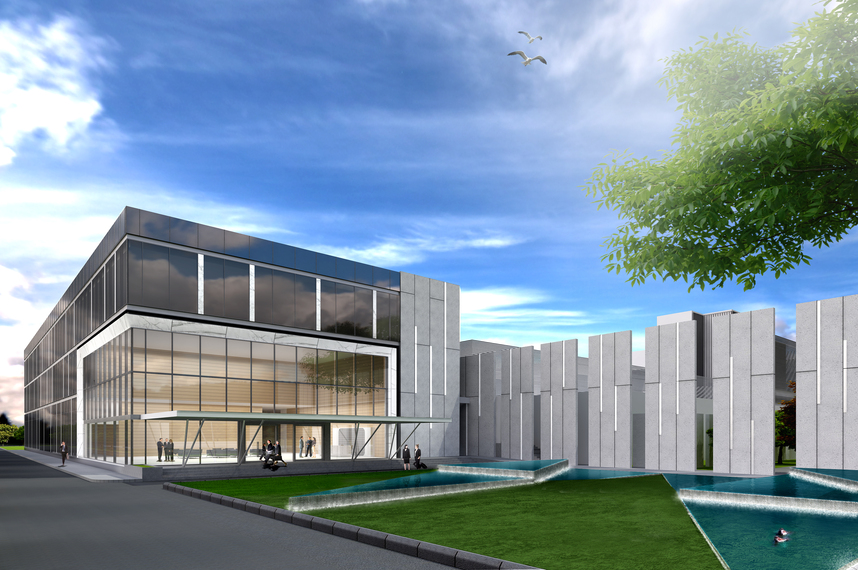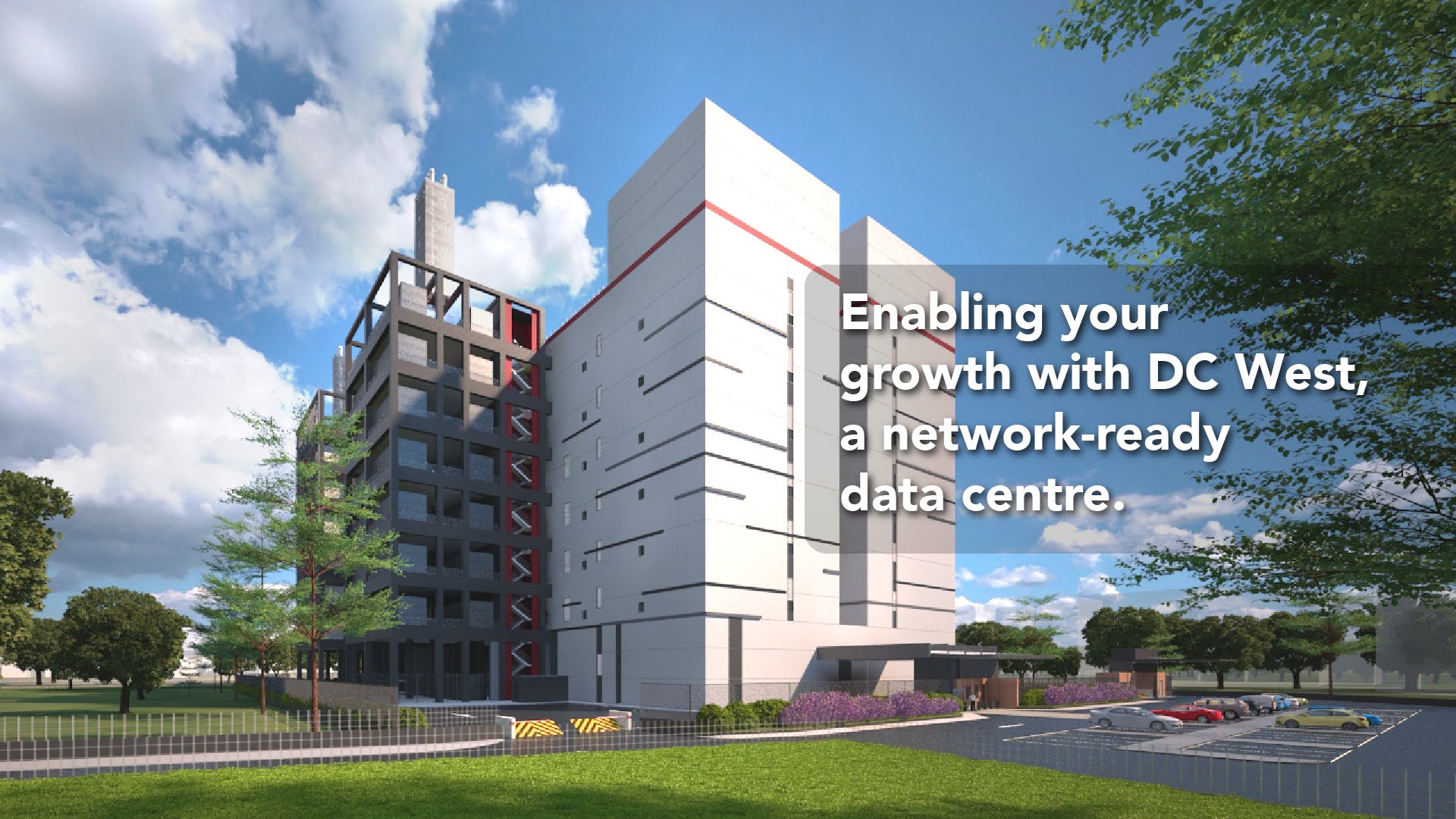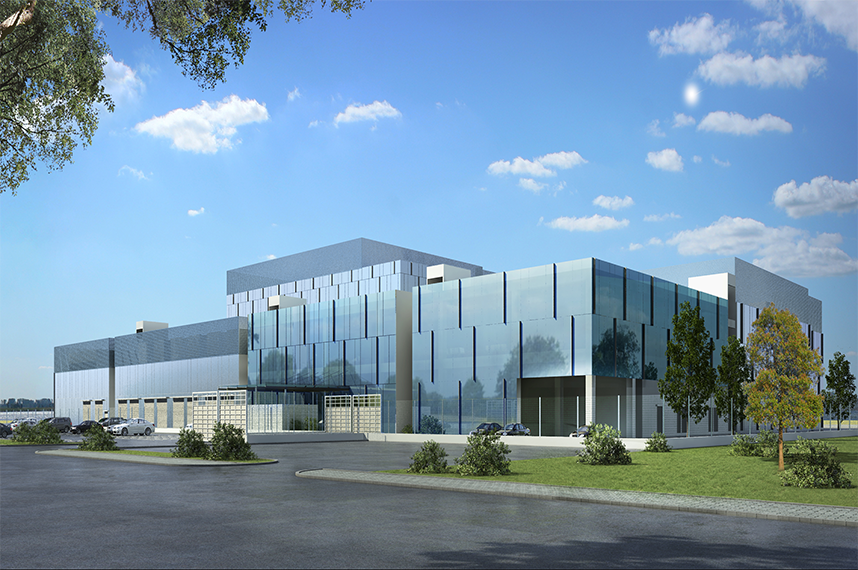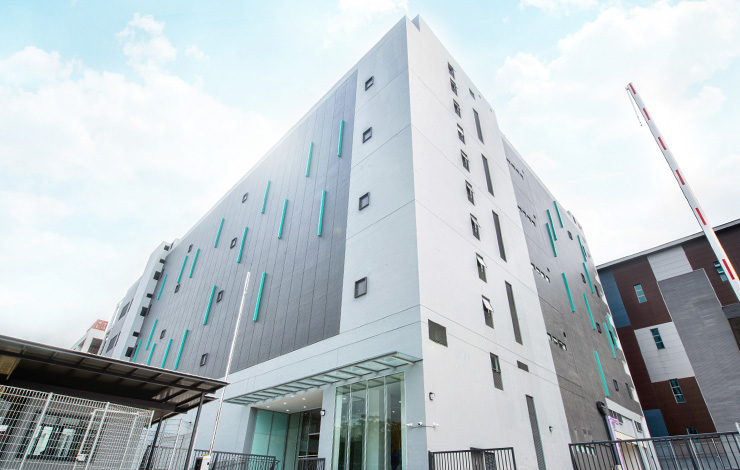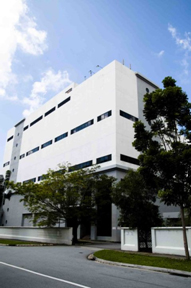 DATA CENTRE BUILT LIKE A FORT
With its stringent security and temperature-controlled systems, The Fort could well be the Fort Knox of Data Centres. No Windows grace this building. Ten-foot walls surround the block and a wrought iron gate clearly discourages visitors. This is, after all, a highly secure site used by companies to house their Data Centres.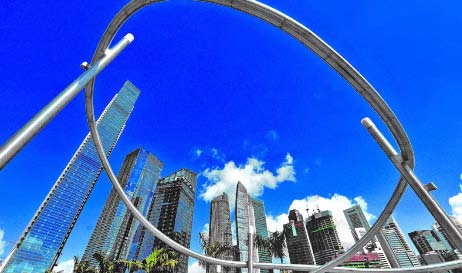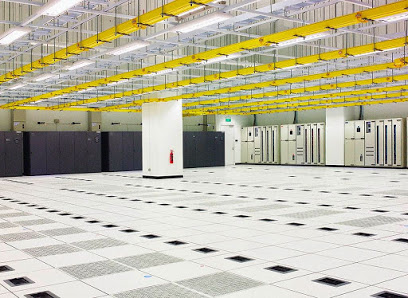 EQUINIX OPENS ITS SECOND FACILITY HERE AS DEMAND FOR DATA CENTRE SPACE CONTINUES TO GROW.
Despite the economic downturn, Data Centre operator Equinix has seen its business flourish with revenues growing at double-digit rates – something it has been experiencing over the last three years. In fact, business is so good that the company opened its second Data Centre here in Tuas, to cope with companies' voracious appetite for Data Centre space.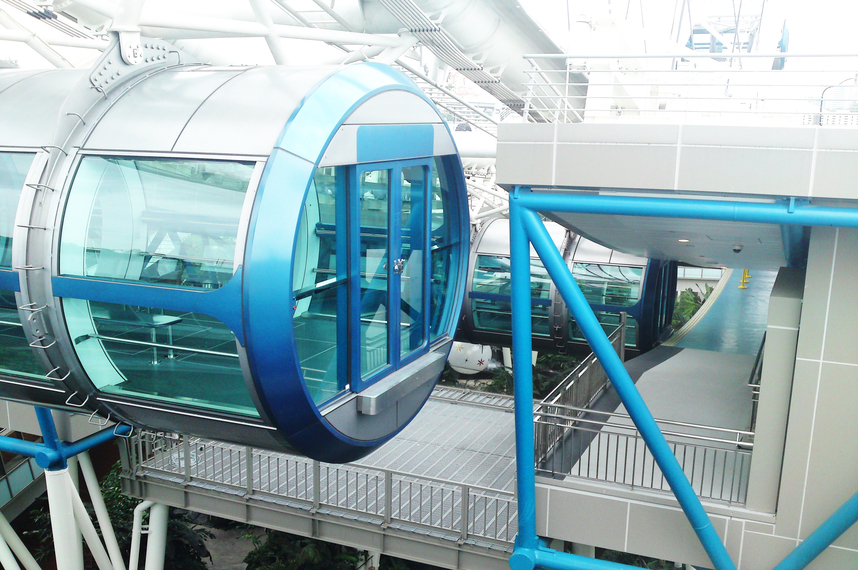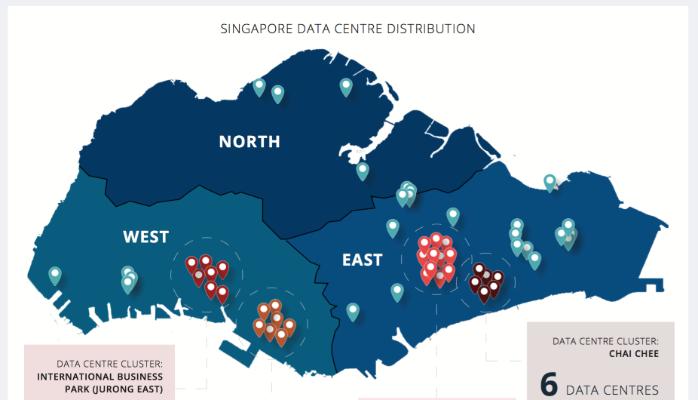 DATA CENTRES SHINE AMID PROPERTY GLOOM
The Data Centre market is emerging as a bright spot in an otherwise gloomy real estate sector, according to a new report. More providers have moved in on the back of rising demand from finance and tech companies, while the Government has also sought to develop the industry.