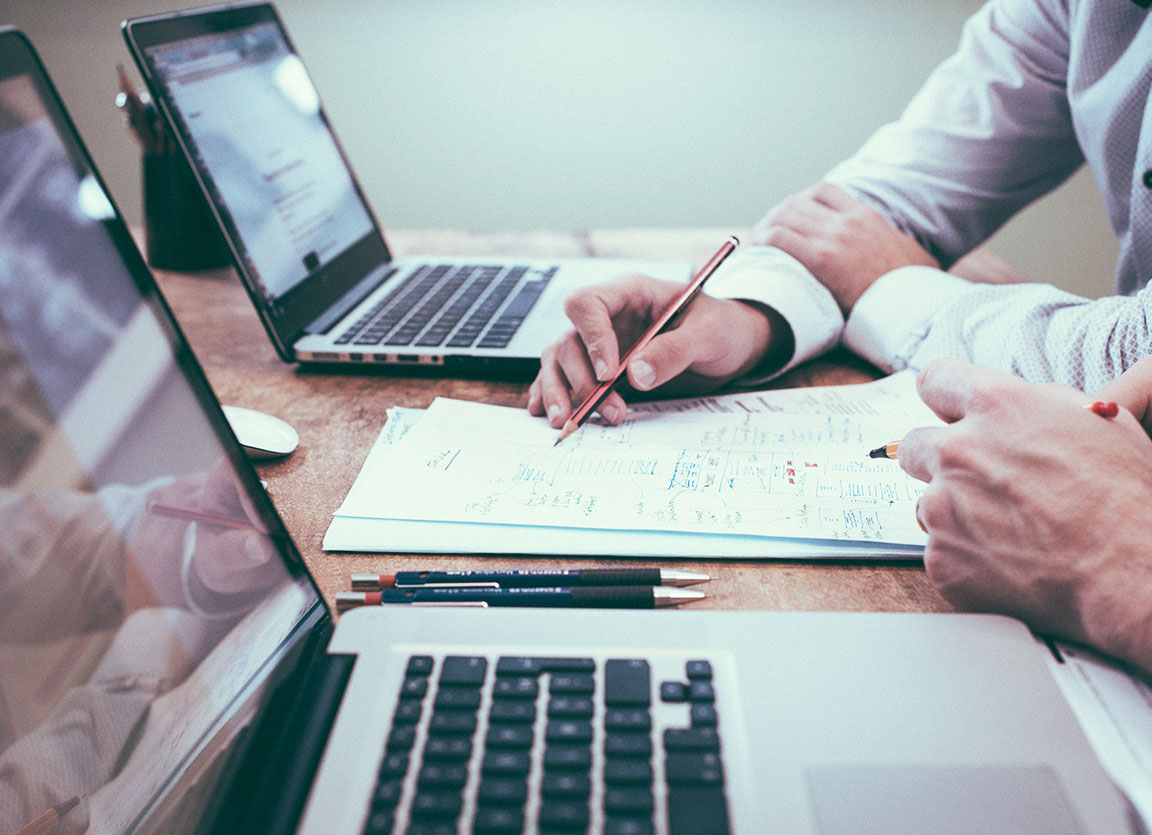 ATD UPTIME INSTITUTE
DSCO Group has a number of engineers who are Uptime Certified Accredited Tier Designer (ATD) and have completed a number of Tier III and Tier IV Design and Constructed facility certifications throughout South East Asia, North East Asia and India.
In the journey to achieving Uptime Institute's Design Documents Certification, DSCO can provide the client with better understanding of Uptime's Criteria and feedback, full support for design preparation, design approval and implementation. Based on the approved drawing, we will work with suppliers and contractors to ensure that the completed facility is in accordance with the certified design.
Further, DSCO will then conduct the demonstration tests to verify to Uptime that the facility meets the Tier Certification of Constructed Facility (TCCF).
Refer to Uptime Website Https://uptimeinstitute.com