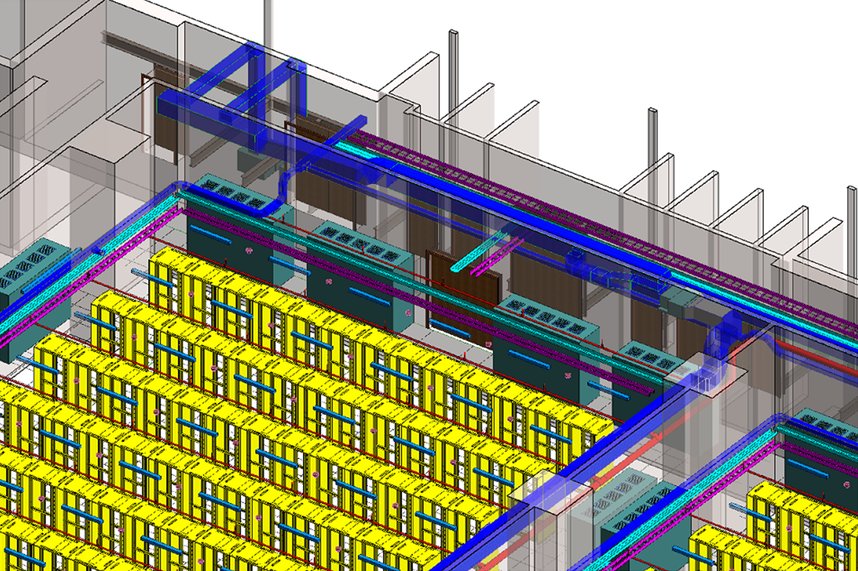 MEP BIM DESIGN
The MEP BIM Model is created from the Architectural BIM Model and serves to transform the building and construction industry in improving productivity, integration and collaboration across the various disciplines.
The Model encompasses four MEP sub-disciplines:
Air-conditioning and Mechanical Ventilation ACMV Services
Plumbing and Sanitary Services
Fire Protection Services
Electrical Services
The BIM Models allow for better information flows between architects, engineers, owners and technical specialists for more joined-up working in teams across regions. The designs and changes are more efficient with optimised layouts. In tight spaces, the coordination and planning is to ensures the spaces are improved for constructability and operations.