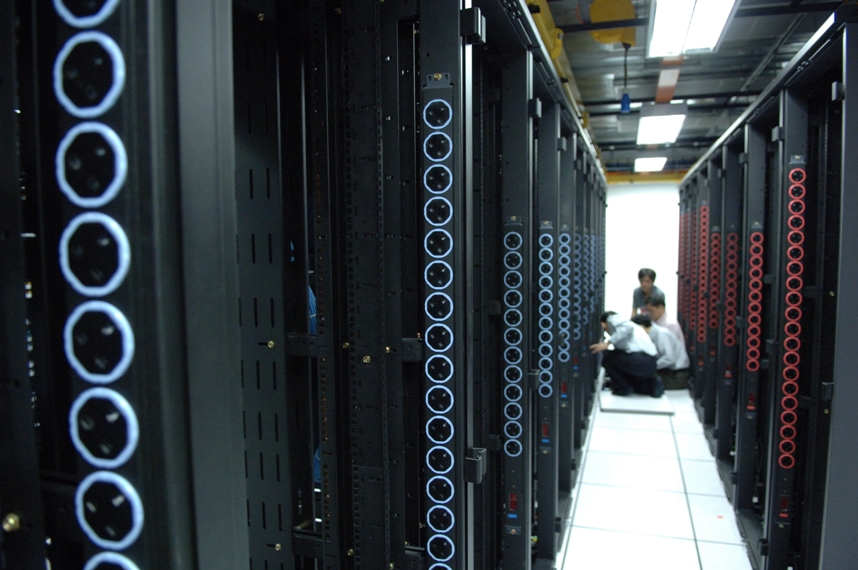 INTEGRATED ASSURANCE
The design and construction of a new facility may take months or a few years; however this is relatively insignificant over the whole life cycle of the facility. Therefore having a long term understanding of the way the facility will operate, be maintained, cater for equipment replacement, how it handles technology refreshes, staffing levels required to operate the facility and running costs are significant considerations of the initial facility design.
Integrated Assurance takes these factors into consideration to ensure that the facility and FM teams are involved throughout the project stages, are prepared and well trained to take over the operations and maintenance. As a critical facility, the culture of critical awareness and care has to be part of the DNA of the operations and business teams. This is reinforced by having in place clearly defined written procedures on how to handle emergencies, routine maintenance and standard operations, regular audits and checks, failure analysis, contracts with SLAs for support vendors and outsourced contractors and health checks to continually monitor  the performance of the systems.
DSCO offers a complete suite of activities that are designed to improve your facilities/infrastructure's resiliency and efficiency.
Integrated Assurance Methodology (RISK):
Review existing operations & procedures
Identify areas of enhancements
Systematic enhancements/ correction
Knowledge transfer through training
We believe that operational enhancements are a continuous journey where a vendor-independent trusted partner can provide guidance and solutions.